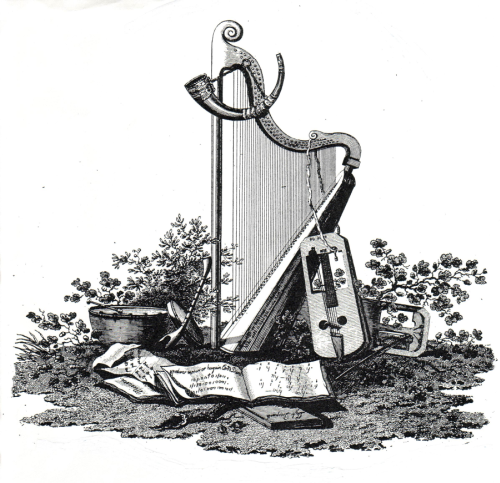 Folkwales Online Magazine September 2012
Gwerincymru — o Gymru o'r byd

Win Allan Yn Y Fan's Pwnco CD
Pwnco was the first Allan Yn Y Fan CD to be recorded at guitarist Dylan Fowler's lovely wooden studio deep in the wilds of the ancient county of Gwent – and you can win a copy, just by answering this question in our competition.
Allan Yn Y Fan consist of fiddler and lead vocalist Meriel Field, guitarist and bass player Geoff Cripps, accordionist and flautist Chris Jones, mandolin, mandola and bodhran player Linda Simmonds and flautist/recorder player Kate Strudwick. Pwnco is their fifth CD, and following on from Lle Arall/Another Place, Trosnant, Belonging and Off The Map.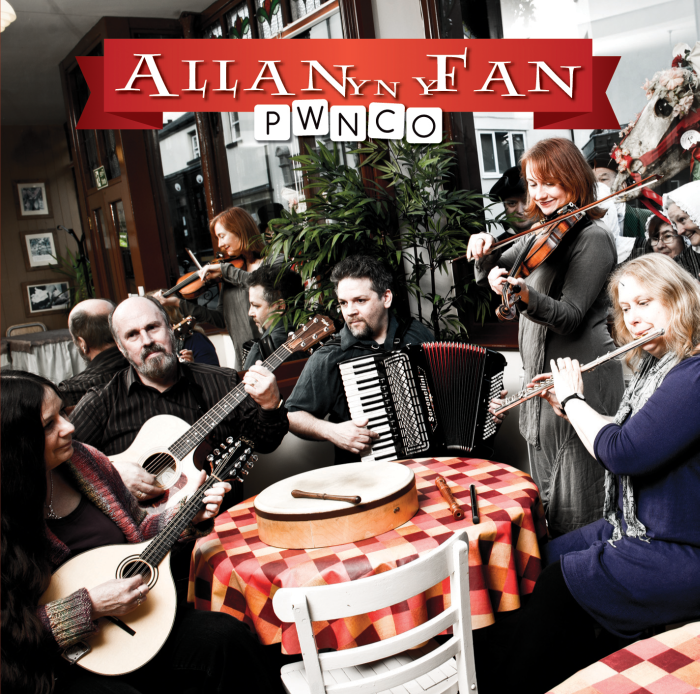 You can win a copy of Allan yn y Fan's Pwnco CD. All you have to do is just answer this question:
Q: Track 7 is a lament for Dic Penderyn, who was hanged following the Merthyr Riots. But can you give Dic's real name?
Send your answer on a email to micktems@folkwales.org.uk, or to the snailmail address: Folkwales OM, 88 Manor Chase, Y Beddau, Pontypridd, Cymru/Wales CF38 2JE – answers to arrive by 30 September, 2012. Good luck!