The Mick Tems Archive of traditional arts material from South Wales will include songs, ballads, music, traditional drama and stories. This area of the website will be under construction for a considerable time.
The first section of the archive to be made available covered traditional drama, including mummers' plays from Tenby, Gower, the Swansea Valley, Aberdare, Rhondda and Chepstow and animal head rituals from Gower, Llantrisant and Llangynwyd.
All this material, which provides an important educational and cultural insight on the social development of the communities of South Wales, is available for public use. I will be delighted to receive all comments and additions, which can be sent by clicking on the FEEDBACK button at the top of this page or by Email to Mick Tems.
The second section of the site, currently being uploaded, covers material from Gower and is produced as part of the Mick Tems project A Gower Garland.

Traditional Drama Archive
Gower
Archive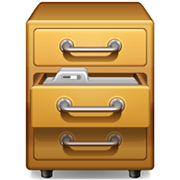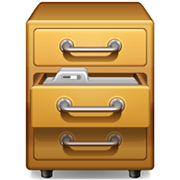 Click the icons below to search the archives
Mick Tems
Telephone 01443 201634
Mobile 07531 812100
Email (click) Mick Tems

Copyright © 2015 FolkWales. All Rights Reserved